Recently Played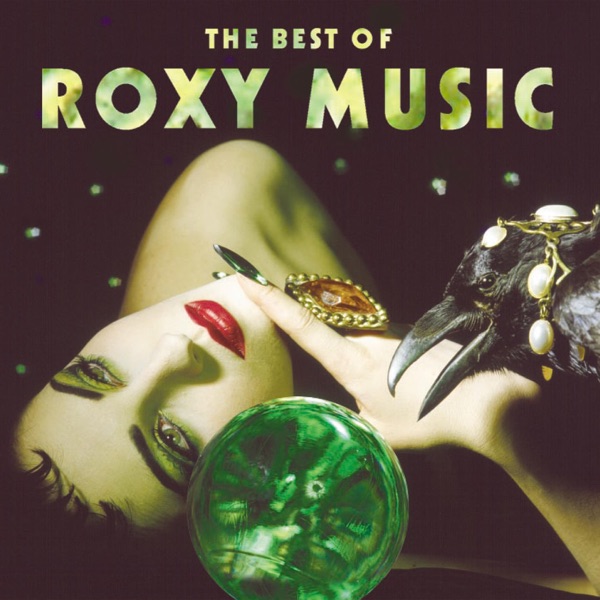 Win a meal for 2!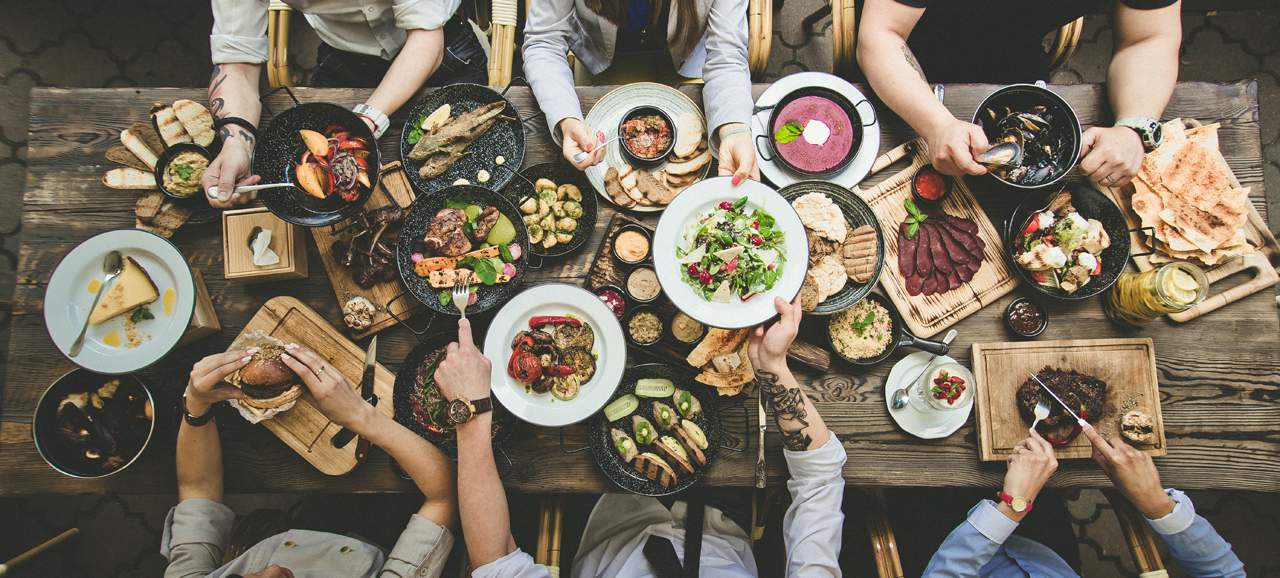 We're inviting you to dine out and enjoy one of the many fine restaurants here in Norfolk!
Restaurant Week is Norfolk's largest dining event, a culinary celebration of our vibrant restaurant scene, fine food, and the people who produce it.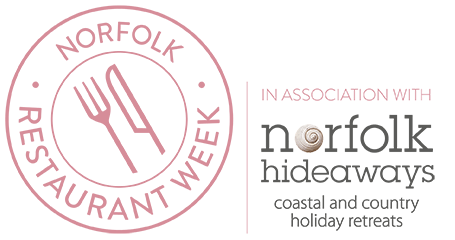 It is the opportunity to sample those restaurants you have always wanted to try, or revisit existing favourites, all at unmissable prices. Last year saw 21,000 hungry diners making the most 46 of unmissable priced menus at some of North Norfolk's best restaurants. After four successful years in North Norfolk, Restaurant Week is going countywide to give you even more restaurants to choose from
This year there are 62 participating across the county, so you'll be spoilt for choice!
Every restaurant who takes part will offer either; 2 courses for £10 and 3 courses for £15 or 2 courses for £15 and 3 courses for £20 for more information visit norfolkrestaurantweek.co.uk
To win a meal for 2 at a Norfolk Restaurant simply fill in the form below.