Recently Played
Wells Carnival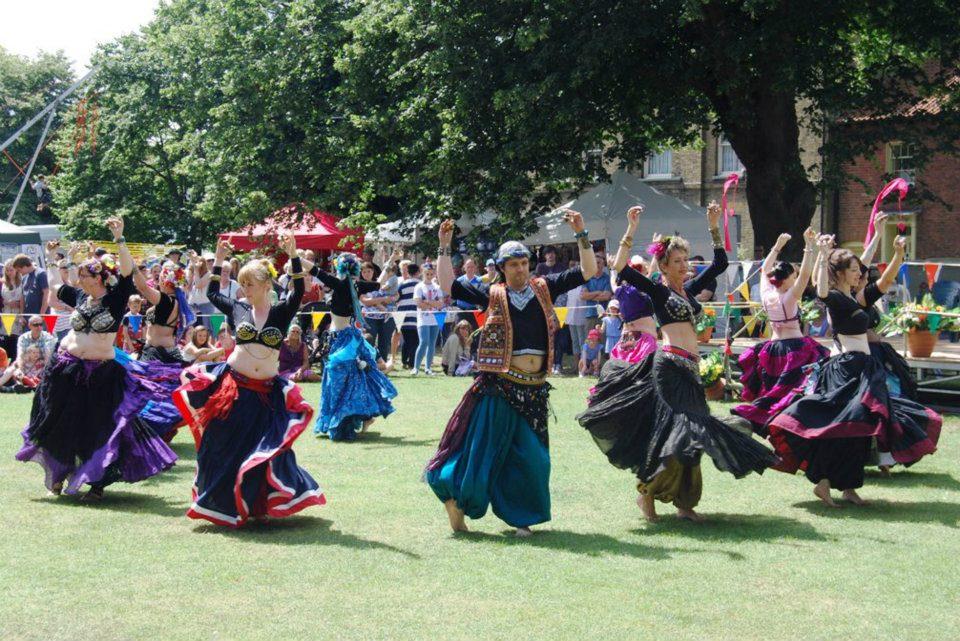 The North Norfolk Radio team will be at Wells Carnival on Saturday 5th August.
We'll be taking part in the parade and handing out flags and keeping you entertained with great music, supported by The Norfolk Riddle in Walsingham – the finest local ingredients, cooked with flair and dedication
Here are some of the other highlights for Carnival Week in Wells:
Monday 31st July
9.30 - Children's Music Workshops at The Carnival Marquee, Clubbs Lane
20.30 - Pirate Night at The Albatros
Tuesday 1st August
10.00 - Food & Craft Fair at The Buttlands
Wednesday 2nd August
18.30 - Lifeboat Open Evening at The Lifeboat Station, Beach Road
Thursday 3rd August
18.00 - Run next the Sea starting at Beach Café, Beach Road
Friday 4th August
20.00 - The Wild Boys - 80s Live music at The Buttlands
Saturday 5th August
From 11.30 - Carnival Day entertainment at The Buttlands. The Carnival Queen will arrive at 13.30 and the Parade will start at 15.00. The Junior Town Crier Final is at 16.30.