Recently Played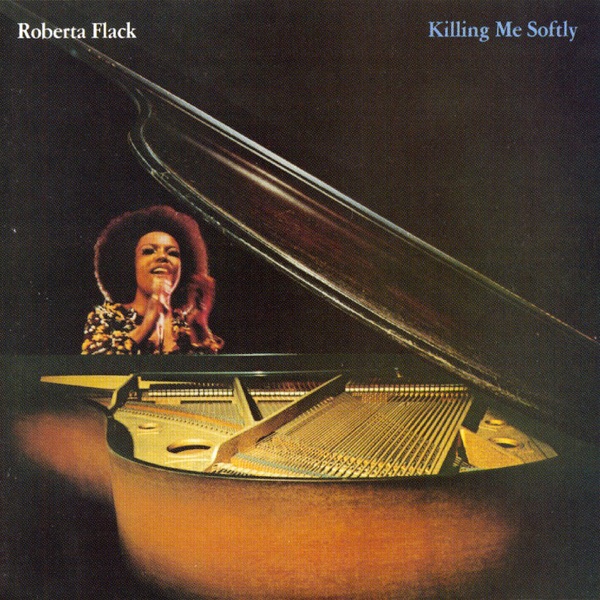 80s Feelgood Favourites with...
Over the next month, some of the biggest stars from the 80's will present a weekly 80's Feel Good Favourites Show on North Norfolk Radio.
This Sunday at 6pm: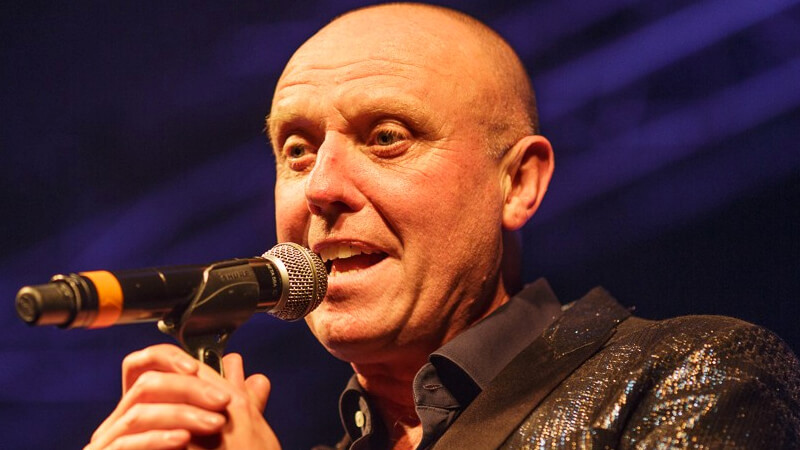 Glenn Gregory will be taking over North Norfolk Radio and playing his feel good favourites from the 80's. He'll play the artists who influenced his career, and the tracks that inspired him.
Let us know in the comments below what your favourites songs are from the 80's so they can be featured in the show.
Comments
Add a comment
Log in
to the club or enter your details below.