Recently Played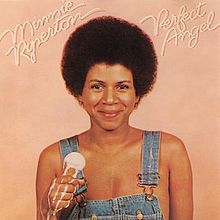 Half-price annual membership at FTC Gym, Ipswich #203959
£239.40
£119.70
Remaining: 3
FTC Gym in Ipswich has been set up to provide the fitness community with an affordable service driven option that allows each and every user to access the support they need to achieve their health and fitness goals. From beginner to expert this gym only membership is here to help you optimise your potential.
FTC Gym's new state of the art facility provides Ipswich with the ultimate in fitness provision. Catering for all your fitness needs and requirements.
With over 100 independent Cardio and sectorised weight stations. A Huge free weights area with an extensive range of dumbbells and benches, plate loaded machines, Olympic lifting platforms, and a sprint/sled track.
FTC Gym also has the latest TRX functional training zone which is augmented with concept 2 rowers, ergs and HIIT MillX.
Your Membership will include: No Joining Fee, Flexible Contract, Gym Access, Free Induction, Free Parking,Complimentary fitness app, 2 complimentary guest passes
Voucher Terms and Conditions
The year membership is for Gym NOT Classes, it does not include e-gym. This is an additional £8 per month.
THIS MEMBERSHIP DOES NOT INCLUDE CLASSES
OFFER EXCLUSIVLY FOR NEW MEMBERS
See website for full TOBS
View T & C's