Recently Played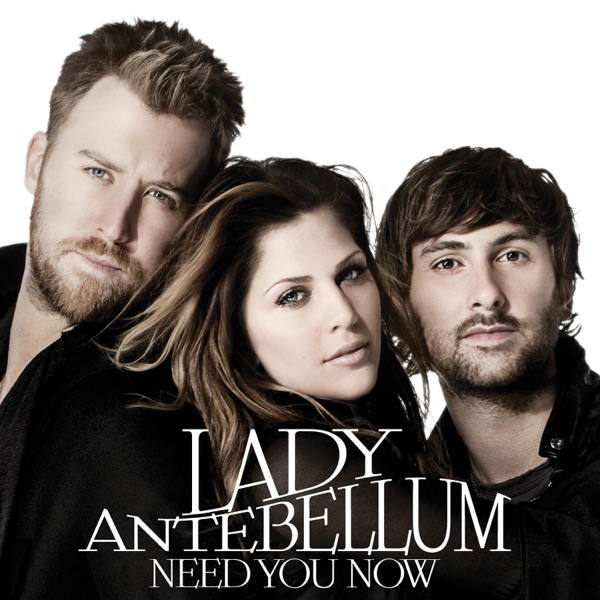 National News
Theresa May condemns Tony Blair's call for second referendum - but allies are secretly preparing for fresh public vote

Theresa May has angrily condemned calls for a second Brexit referendum, despite her closest allies secretly preparing for a new poll.

How could a second Brexit referendum happen?

Theresa May, fresh from surviving a Tory confidence vote, has returned from Brussels to fervent chatter of a potential second referendum on Brexit.

Protests after Jakelin Caal Maquin, 7, dies in US border custody

Protests have been held at the US-Mexico border after a seven-year-old girl who travelled north from Guatemala died in custody.

Jakelin's story: 'She was really happy to start a new life in US'

Just weeks before Christmas, seven-year-old Jakelin Caal Maquin joined her father on a journey from poverty-ridden Guatemala to the US in the hope that she might finally get the chance to own her very first toy.

Nations overcome divisions to agree global climate pact rules

Almost 200 countries have overcome political divisions to agree a set of rules for implementing the 2015 Paris climate accord - but critics say it is not ambitious enough to prevent the effects of global warming.

UK weather forecast: Storm Deirdre sweeps in bringing heavy snow, freezing rain and gales

Ice, snow and freezing rain caused delays and treacherous driving conditions on one of the last major shopping days before Christmas.

Vladimir Putin says Russia must control 'degrading' rap music

Russian President Vladimir Putin has said he wants to control the popularity of rap music so that it does not lead to "the degradation of the nation".

Severn bridges tolls scrapped in time for Christmas

Motorists are to be granted a welcome early Christmas present as journeys over the Severn bridges get set to go free for the first time in 52 years.

4,400-year-old tomb revealed in Egypt - and it may have hidden treasure

A 4,400-year-old tomb has been discovered in Egypt - with its treasures set to be exposed in the coming days.

Mamma Mia director sends all-female Shakespeare trilogy to schools

The director of Mamma Mia is making her all female Shakespeare trilogy available to schools to counter what she believes is a decimation of the provision of arts.