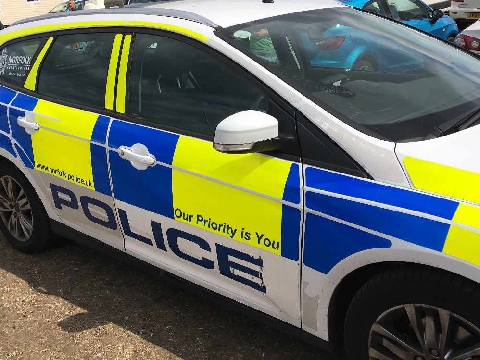 A family were threatened by armed burglars wielding knives during a burglary in Norwich yesterday evening (11th January).
Three men, all wearing balaclavas, burst into the property on Hunter Road at around 6.50pm, according to Norfolk police.
They threatened the people living there, which includes several young children, before leaving with a mobile phone.
Inspector Graham Dalton, the local policing lead, said: "This must have been very distressing for those involved and I want to reassure the victims and those that live locally that we are doing everything we can to find the offenders quickly.
"I do believe this is connected to Operation Gravity drug dealing and would ask anyone with information regarding those involved to contact the police immediately."
According to police, the men have all been described as black and wearing dark clothes. Two were around six foot tall and the third was slightly shorter.
Anyone who witnessed the burglary, or has information about it, should contact Norfolk Police on 101. Alternatively, call Crimestoppers anonymously on 0800 555 111.