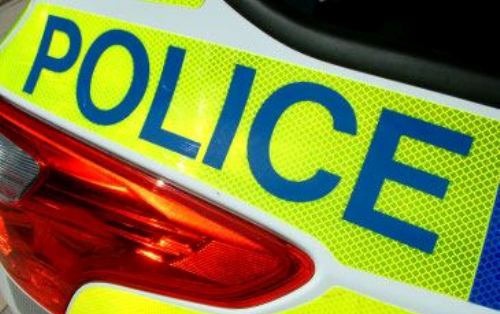 Police are appealing for witnesses after a woman was attacked at a cemetery in Halesworth.
She was grabbed from behind and dragged backwards by a man last Saturday whilst tending a grave in the cemetery on Holton Road.
He scratched her face with a knife which she'd taken to the cemetery to use at the grave.
The woman in her 50s fought off the man who then ran off towards Loam Pit Lane.
He's described as white, around 30 and 5ft 10in tall.
He's got short mousy hair and was wearing light blue jeans, a black zipped hoodie, black fingerless gloves and black-framed aviator gloves.
Anyone who has any information about what happened should contact police.