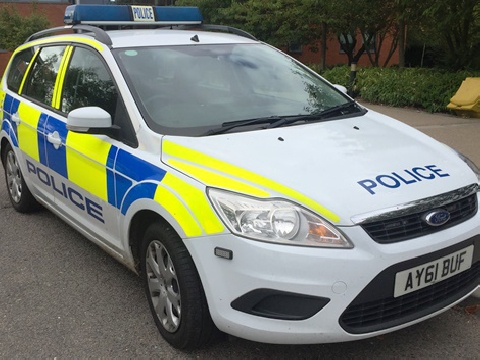 Police were called to the scene of a single vehicle collision in Lessingham yesterday morning, but the driver was pronounced dead at the scene.
An air ambulance also attended the incident on Church Lane at the junction with Heath Road.
The road was closed from the time of the incident at approximately 10.30am and did not reopen until 2.30pm yesterday afternoon.
Police are keen to hear from anyone who witnessed the incident or have information concerning the driving manner of the White Dacia driver prior to the crash.
Witnesses should contact Sgt Adrian Hales from the Roads Armed Policing Team at Acle on 101 or email Adrian.Hales@norfolk.pnn.police.uk.