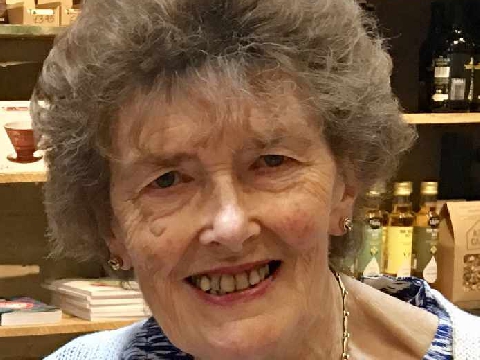 Tributes have been paid to Valerie Williamson, 83, who died in a collision last month (Norfolk Police).
The family of an elderly woman who died in a collision last month have paid their tributes.
On the 30th May, Valerie Williamson was involved in a collision with a van on Dereham Road near the Bowthorpe Roundabout. Several response vehicles attended but the 83-year-old was pronounced dead at the scene.
In a statement, her family said: "Born in 1936 in Clapham, London and married in 1957, Valerie is survived by her husband, two sons, daughter and two grandchildren.
"Valerie was a kind, compassionate, selfless lady whose focus in life was her family and charity work. She always put others before herself.
"A fabulous cook who enjoyed baking for whatever family occasion presented itself. You were always welcomed with a cup of tea and cake.
"She had a great affinity with animals and wildlife, supporting several charities. With a particular love for cats, Valerie would always put herself out to help them where possible.
"A wonderful wife, mother, grandmother and friend to many who will be dearly missed."
Her family will be holding a service this Friday 14th June, and donations can be made in Valerie's name to the Hillside Animal Sanctuary.