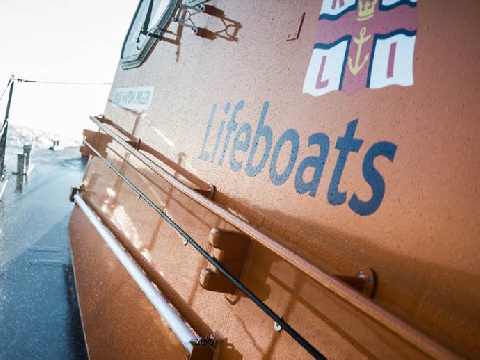 Picture credited to the RNLI
It may well be January, but RNLI crews in the East of England are looking ahead to the summer.
The charity's looking for volunteers to help spread important safety messages on the region's beaches - and to encourage people to support its work.
Jack Hood from the charity looks after RNLI volunteers in the East of England.
He's told us it's a great opportunity to make a difference:
"A lot of the stuff that we're trying to do along the East Coast is give out targeted safety messages.
"The crews and those on duty may not have time to give out that advice, so it's part of our job to do that too."
Jack says the stories of heroism and bravery from lifeboat crews inspires others to get involved too:
"Everything we get comes from the public - so it's really important for us to be able to continue to do the work we do.
"Because we have a lot of tangible examples of the work we do, we do quite well at that."
Applications are open until Sunday 20th January.