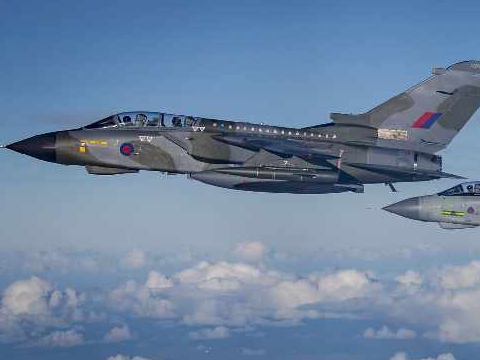 After 40 years of RAF service the Tornado GR4 is to conduct a farewell tour of the UK next week before being finally retired from the air force.
Last week Tornados completed their operational duties return back to Norfolk from RAF Akrotiri in Cyprus.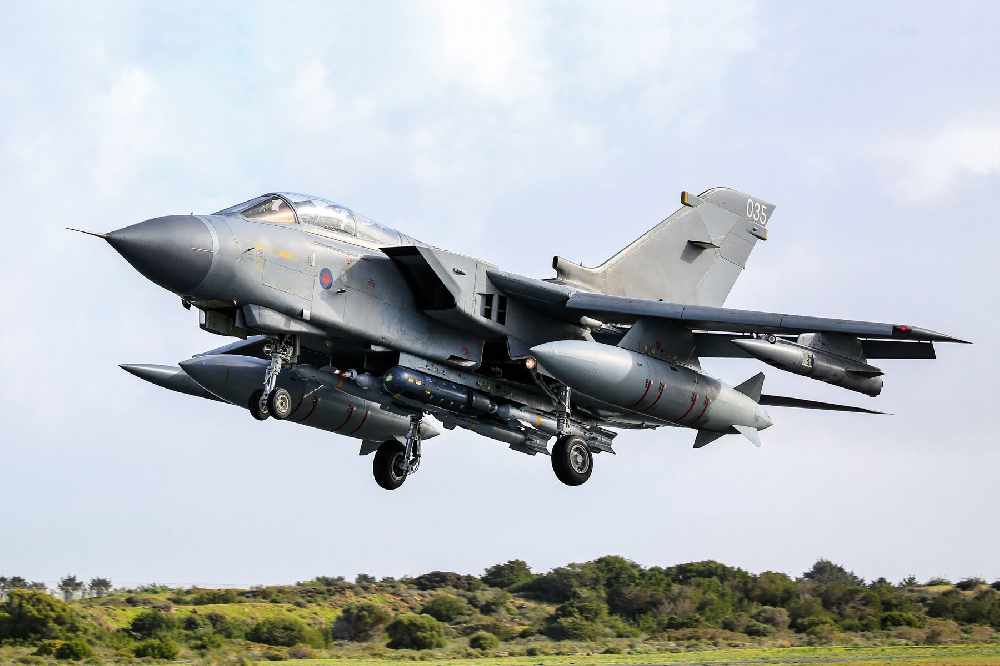 The Tornado GR4 has seen service in the skies over Kosovo, Afghanistan, Iraq, and Syria. Its earlier version saw combat during the 1991 Gulf War.
As promised! A superb celebration of Tornado and those who have supported her across the country. https://t.co/Rd7WN3Y9Yi

— Stn Cdr Marham (@StnCdrRAFMarham) February 11, 2019
The Tornado will be replaced by the F-35 Lightning which will operate from RAF Marham and the Queen Elizabeth class aircraft carriers.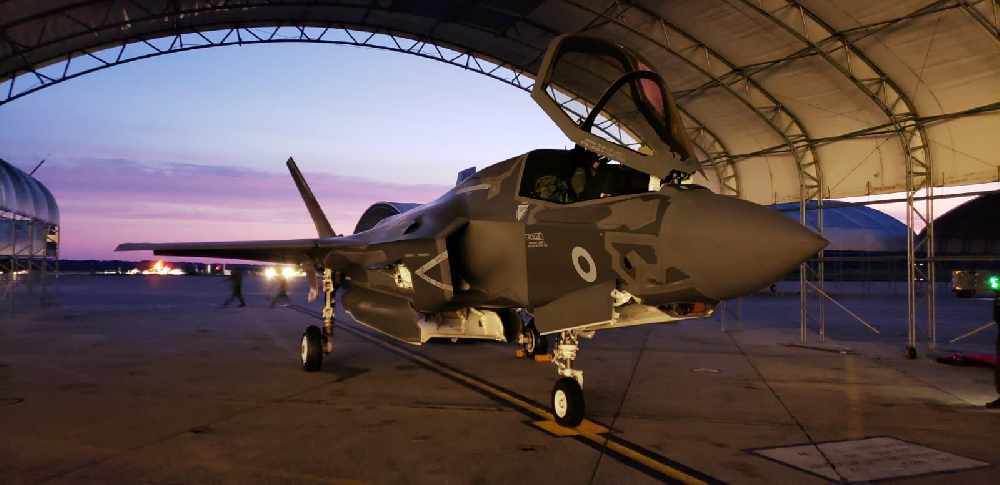 Chief of the Air Staff, Air Chief Marshal Sir Stephen Hillier said: "My sincerest congratulations to the Tornado Force, returning home after more than 4 years of continuous commitment to defeating Daesh in Iraq and Syria - an exceptional effort from everyone, well done and thank you.
"As a Tornado GR4 pilot myself, I have seen the aircraft develop over its nearly 40 years of service into an outstanding combat aircraft, flown, maintained and supported by similarly outstanding air and ground crew.
"The Tornado Force has been continuously deployed on operations since 1990, serving with immense distinction in Iraq, Syria, Afghanistan, Libya and the Balkans.
"I will personally be very sad to see the Tornado retire, but it is time now to pass the baton to our next generation combat aircraft. The F-35B Lightning is now operational and the Typhoon is now fully multi-role capable and able to take on the Tornado's missions.
"We can all take immense pride in what the Tornado has achieved in defence of the nation over nearly four decades, and reflect back on the courage, commitment and achievements of everyone who has contributed to the success of this extraordinary aircraft."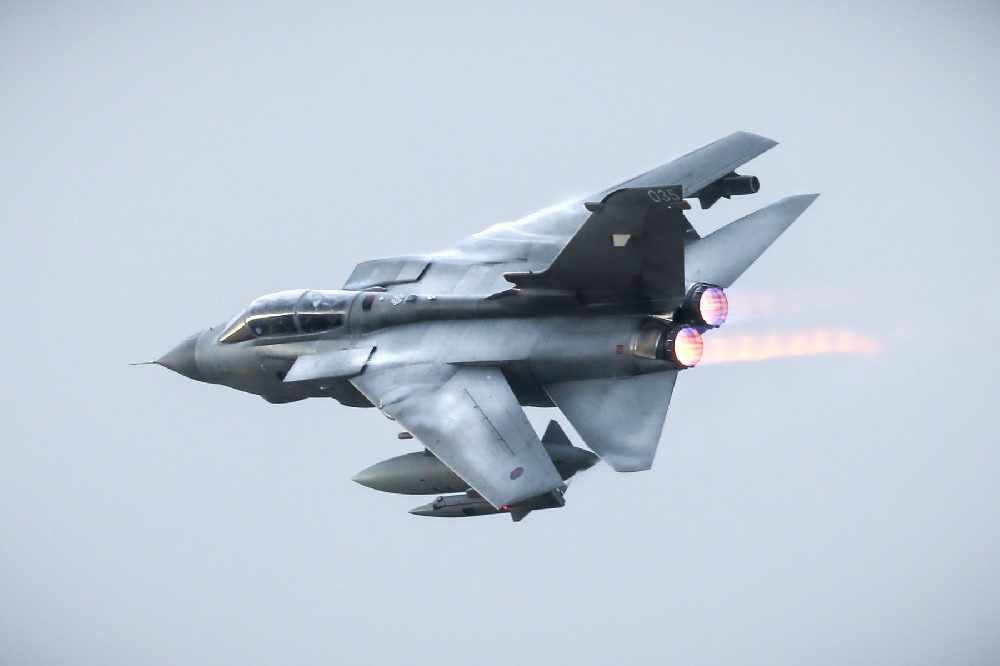 Next week over three days flypasts will take place to mark the departure of the iconic jet from RAF service.
The flypast includes RAF Honington in Suffolk where the RAF's protection force is based.
At the end of the month (28 Feb) in a separate tribute a formation of 9 Tornados will fly from Marham to bid farewell over the RAF training college at Cranwell in Lincolnshire.