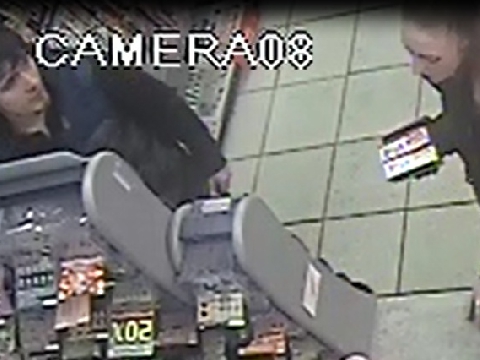 Norfolk Police have released CCTV images of two people they would like to speak with in connection to a burglary in the city.
It is related to an incident on the 22nd of March, where a property was broken into on Aylesbury Close.
A purse and wallet which contained cards and a small amount of cash was stolen.
A bank card was later use in a fraudulent transaction.
Officers are keen to identify the man and woman as they may be able to assist with enquiries.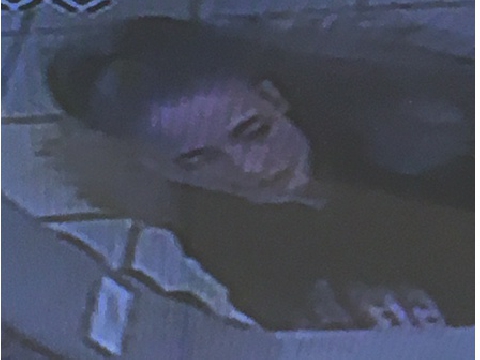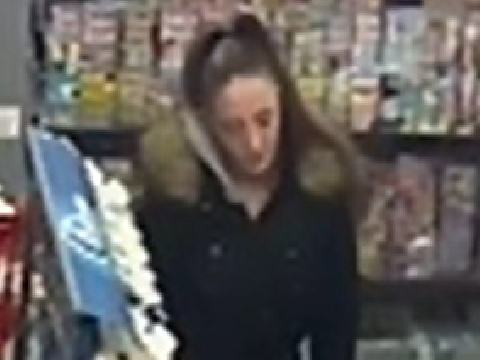 Images from Norfolk Police.