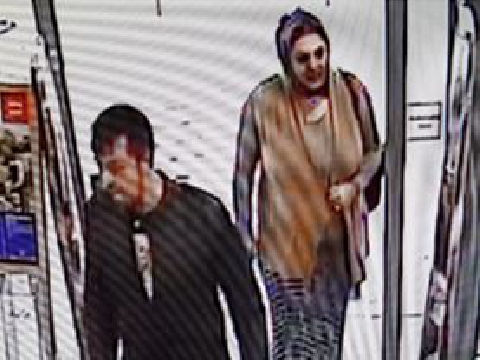 Two individuals police are looking to speak to in connection with fraud incidents in Norwich.
Police are appealing for the identity of two people they're looking to speak to in connection with cash scams in Norwich.
In the incidents, individuals have attempted to confuse cashiers in shops by buying low cost items before requesting large amounts of money in the form of twenty pound notes be exchanged for change.
The suspects then attempt to distract and confuse the cashiers before stealing the cash, with more money being returned to the customer by the cashier than was originally given.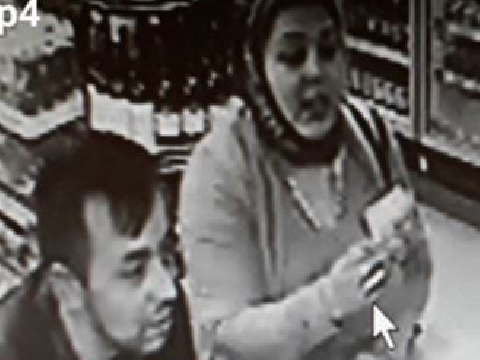 Police want to speak to these two after fraud incidents in the city.
Police are investigating three incidents which took place between the 9th and 12th of March.
They took place on Grove Road, Queens Road, and Plumstead Road.
Officers are keen to speak with the people pictured in the CCTV images. Anyone who recognises them should contact PC Paul Roach at Op Solve on 101.