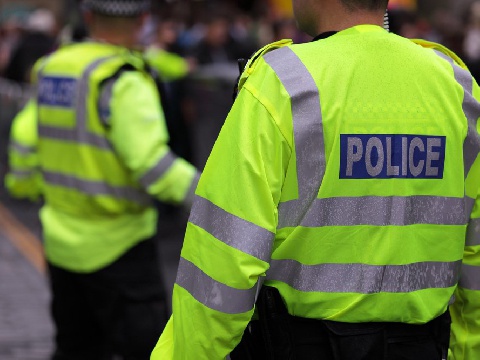 Police investigating the death of a man at a property in the town have lifted the cordon at the scene of the incident.
Just before midnight on Saturday 16th March a man was found at a house on Burdock Close with serious stab wounds to his head and chest, after police received reports of concerns for a person's welfare.
The 57-year-old man, who police have provisionally named as Kumarathas Rajasingam, was taken to Norfolk and Norwich University Hospital that night, but died on the following morning.
He died as a results of multiple organ failure arising from stab wounds, a Home Office post-mortem examination discovered on the day of his death.
Jeyamalar Kumarathas, of Burdock Close, was arrested and charged in connection with the murder.
The 54-year-old appeared at Norwich Magistrates Court yesterday morning, Tuesday 19th March, and was remanded in custody to appear at Norwich Crown Court tomorrow morning, Thursday 21th March.
Acting Detective Inspector Neil Stewart, from the Joint Major Investigation Team (JMIT), said: "We have now completed our investigations at the scene of the incident and the police cordon has been lifted.
"However, our initial enquiries have revealed that the people involved used to own and run the local convenience store on the Harts Farm estate and we would be keen to speak to anyone with information regarding their time there."
Anyone with information is asked to contact the JMIT on 101 or call Crimestoppers anonymously on 0800 555 111.