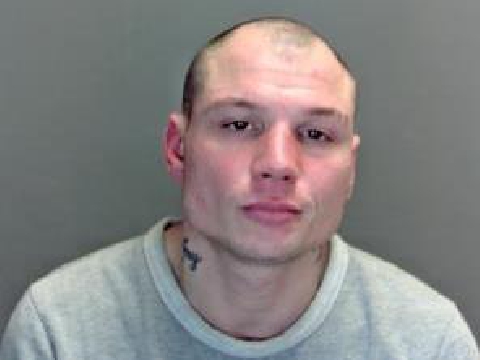 Police are looking for a man from Norwich they want to take back to prison.
35 year-old Neil Brewster's broken a deal which saw him released from jail.
Anyone who may have seen him, or knows of his whereabouts, should contact Norfolk Constabulary on 101.
Alternatively contact Crimestoppers anonymously on 0800 555 111.