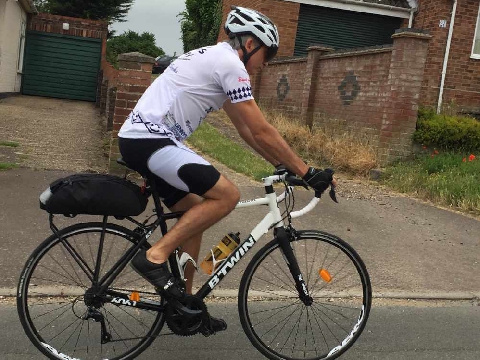 Mr Gosling wants to raise £10,000 for charity
A team of local cyclists are aiming to complete 270 miles in the next 36 hours in a bid to raise money for Nelson's Journey.
They hope to raise £10,000 for the Norfolk charity who support children and young people through bereavement.
Organised by Lee Gosling, a local account manager, who says a family tragedy inspired the challenge.
He said: "18 months ago, my uncle passed away from cancer.
"During this period my cousin was also diagnosed with terminal liver cancer.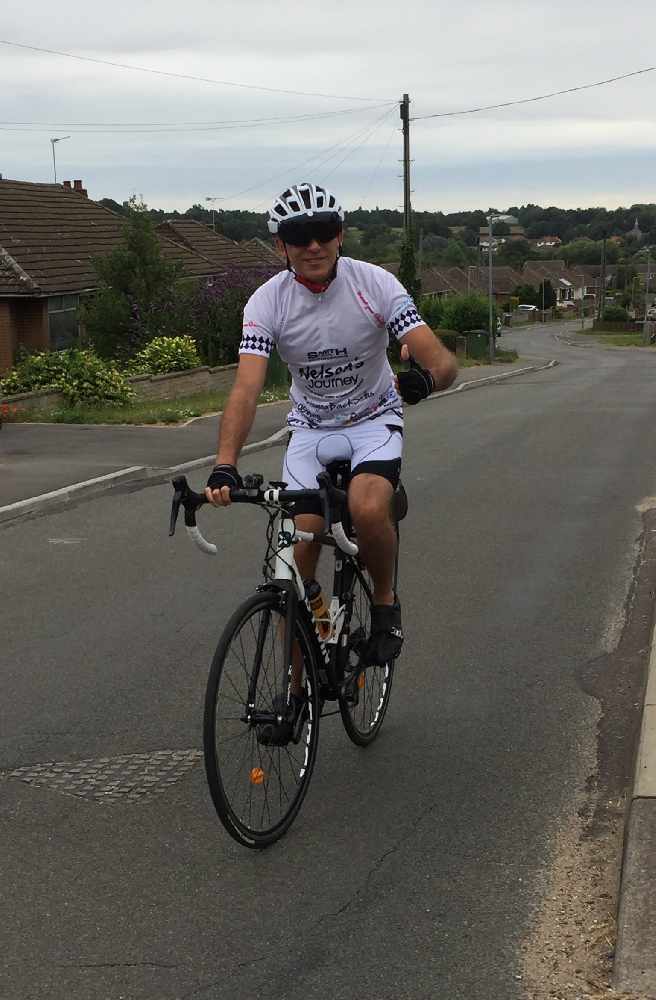 He's chosen to support Nelson's Journey after several family bereavements
"Tragically her daughter passed away a few months after my uncle leaving a fiancé and two young daughters. These two young children in the space of 18 months had lost their mother, nanny and great grandad.
"It's times like these when you look around for where help can be reached."
You can donate to the cycling team here: https://uk.virginmoneygiving.com/Team/AllTheWayRoundNelsonsJourney
Images: Lee Gosling