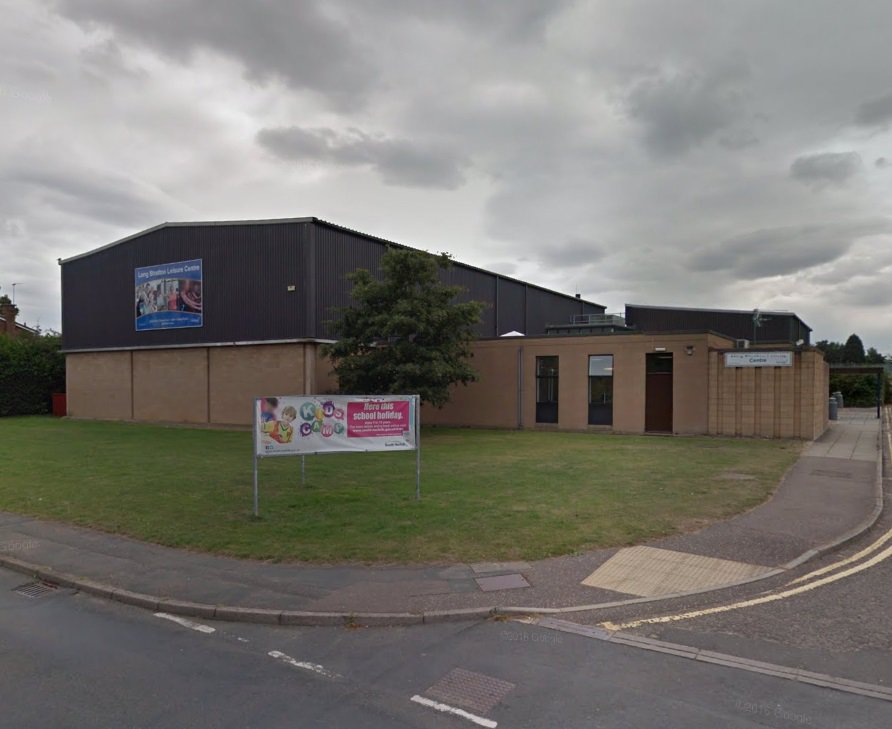 Authorities have given the green light for plans for a £2million extension of a Long Stratton Leisure Centre.
South Norfolk Council approved the scheme at today's (Wednesday) Development Management Committee meeting.
Cabinet member Yvonne Bendle said: "South Norfolk Council understands the importance of looking after the health and well-being of our residents and we also recognise the need to ensure that new infrastructure projects are built at the same time as planned housing growth.
"Our investment in Long Stratton Leisure centre will make it a state of the art facility that will serve the whole community for many years to come.
"At a time when other authorities are closing their leisure centres this underlines our commitment to providing the sports and social hubs that our communities are asking for."
A council spokesperson says "The council recognises the importance of providing quality leisure facilities which will help residents, of all ages, not only become active but remain active in the future.
"This investment will provide appealing yet affordable leisure facilities that can be used by the whole community.
"The improved centre will become a community hub where friends and family can spend quality time together."
The work at Long Stratton Leisure centre will include a new first floor extension, a new inclusive fitness suite, new changing facilities, a café and soft play area, new equipment and improvements to the car park.
Long Stratton is planned to grow with more than 1,800 new houses being built and this investment will mean that the leisure centre is ready for the increased demand that this planned growth will bring.
Since the centre re-opened that investment has resulted in an 87% increase in membership.