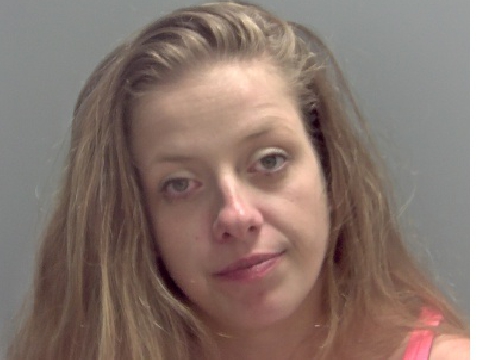 Police want to find a woman from Norfolk they're looking to put back behind bars.
Vicky King's 27 and from Wrenningham.
She's broken an agreement that saw her released from jail.
Officers says she's also got links to Norwich and want to hear from anyone who sees her
Anyone who may have seen King or anyone with information should contact Norfolk Police on 101.
Alternatively contact Crimestoppers anonymously on 0800 555111.