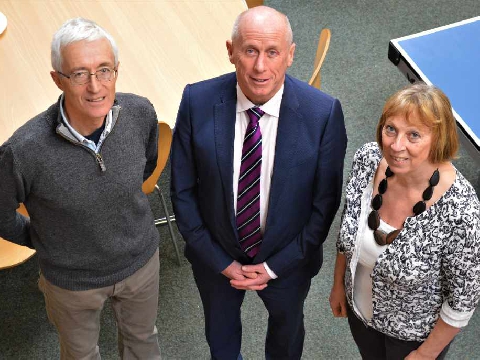 Trustee Nigel Flower, chairman Kevin Abbs and project manager Julie Alford
An award-winning youth club in North Norfolk has returned to being locally run after a mutual agreement to end a five year partnership with a charity. 
The Holt Youth Project merged with Ormiston Families in 2014 to safeguard future funding, but is now back to being controlled by local Trustees.
The project was founded 33 years ago and recieved the Queen's Award for Voluntary Service in 2011. It hosts clubs catering to 6-18 year olds in the local community.
Allan Myatt, Chief Executive Officer at Ormiston Families said: "I am absolutely delighted after five years of caretaking the Holt Youth Centre I am now able to hand the running of the centre back to a local board of Trustees."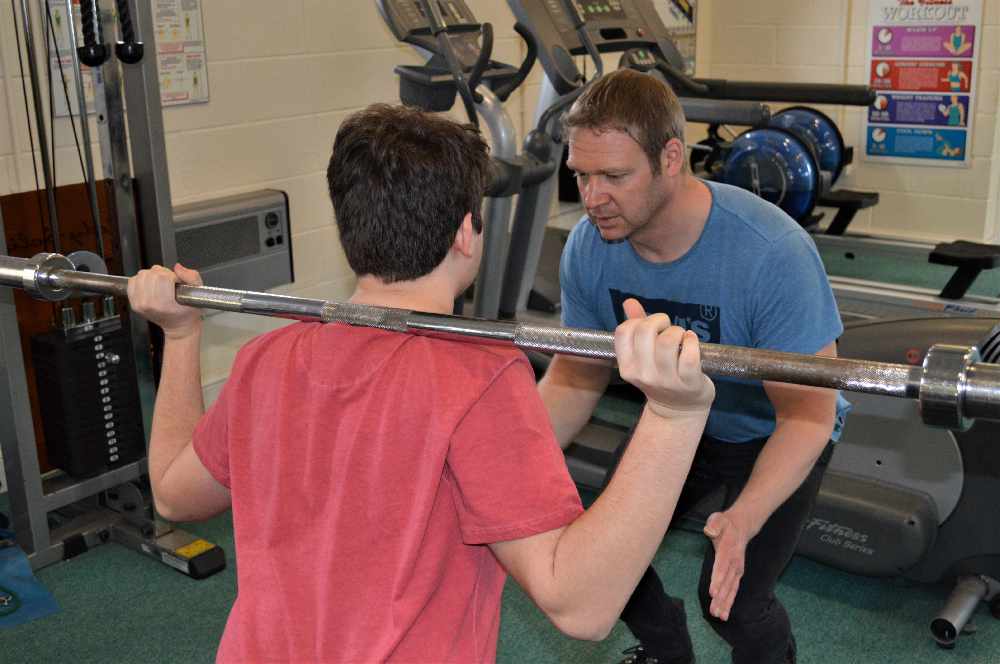 Young people are able to work out at the project's gym
The centre is going to be refurbished by Ormiston Familes as a "parting gift", according to Kevin Abbs, Chairman of the Trustees.
He added: "Thanks to re-energised local funding support the project is thrilled to be fulfilling an ever increasing need for supporting young people, not just in Holt but across wider North Norfolk.
The Youth Project is applying for a National Lottery grant to revive its full range of work and is also seeking community funding.
Julie Alford, project manager, said: "We are very excited to go back to our roots, working more closely with our local community once again and providing for the needs of its' young people."
All images: Holt Youth Project