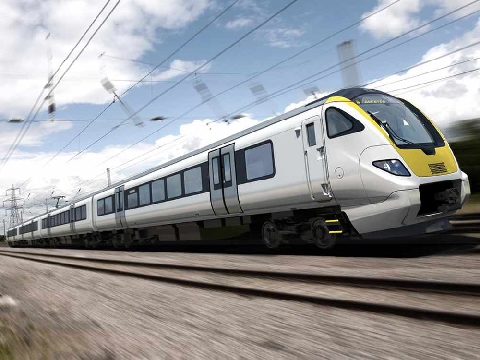 Greater Anglia's holding a charity raffle to win a ride in a train driver's cab.
It's been set up by David Thwaites, who's one of the company's train driving instructors, in support of a colleague diagnosed with cancer.
Winners can join a return trip from Colchester to London, Peterborough to Ipswich, or a full day out on the whole route - with the proceeds from the tickets going to Cancer Research UK.
David said, "I just wanted to do something to show my support and help make a difference for anyone who is fighting this illness.
"This is a public raffle and anyone can enter so I hope we will raise a lot.
"This is a great opportunity for a train enthusiast to indulge in their dreams of riding in a train driver's cab and at the same time raise money for a very worthy charity."
Tickets are available here.
Only people over 18 are permitted to buy a ticket and win the prize.
The winners will be announced after 8 April 2019.