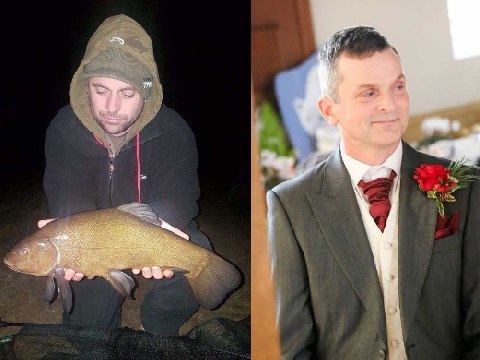 Jonathan Collins (left) and Neil Moon (right)
The two men have been described by their families as the 'best father' and 'devoted family man'.
Police were called to Banham Poultry on Thursday 4th October following reports two subcontractors from a pest control company working on the site had been found dead.
The two men have been identified as Neil Moon who was 49 and Jonathan (Jon) Collins who was 34.
Neil's son said: "I will miss listening to his stories; my life will never be the same without him.
"He was my hero and the best father I could've ever asked for."
His daughter said: "The colours of the world may constantly change, but Dad my love for you will always remain the same.
"I will miss him so much and cherish all the memories we had together."
His wife added: "Neil was the most amazing husband and father.
"There are no words to describe the loss I feel.
"Life will never be the same again.
"Tonight there will be a brighter star in the sky."
Jon's family described him as "a devoted family man who will continue to be loved and missed by all those who knew him."
According to Norfolk Police the outcome of the Home Office Post Mortems, which were carried out this week, are now pending further investigation.