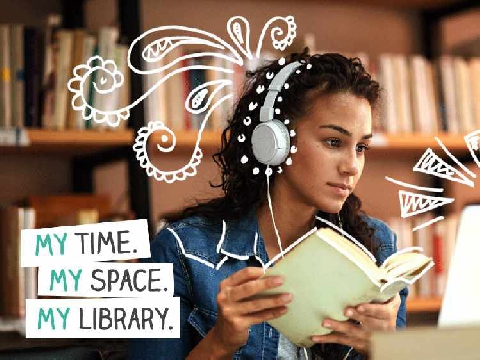 Libraries across Norfolk will be combating loneliness this week.
They're focusing on the theme of wellbeing in line with a national campaign called 'Libraries Week'.
Coffee mornings will be held and there will also be a selection of uplifting books available.
Officials say there'll be 'Just a Cuppa' coffee mornings across most Norfolk Libraries, plus people can make use of a collection of uplifting Reading Well mood-boosting books.
Chairman of Norfolk County Council's Communities Committee, Councillor Margaret Dewsbury, said:
"Our libraries are real community hubs and I would encourage residents to make the most of all the free services on offer at their local library in Norfolk by getting involved in all the brilliant October events."