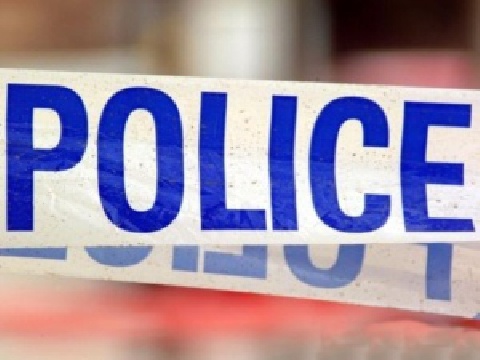 Norfolk Police say the death of man in Norwich on Friday is being treated as unexplained, but not suspicious.
Police were called at 6:43pm to Gateley Gardens, Norwich, following reports of a woman suffering serious injuries.
A woman was taken to hospital for treatment, where she remains in a stable condition.
Officers entering a property at the scene discovered the body of a man.
Norfolk Police are describing it as a 'self-contained incident', with no suspected third-party involvement.