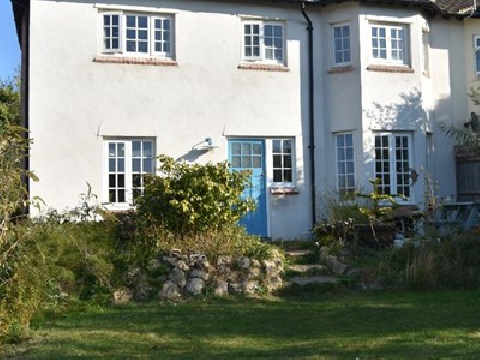 Picture credited to North Norfolk District Council
Less than 1% of homes in North Norfolk are classed as being empty for over six months, according to new figures.
The District Council says its thanks to their enforcement board which encourages owners of empty homes to act quickly.
Officials say this approach over the last four years has helped to bring homes back into use through encouraging:
A change in owner
Renovations of properties
Owners to demolish and submit plans for a new build
As of 1st October 2018, 0.9% of the 55,110 properties in North Norfolk were classed as being empty for six months or more; the vast majority have been empty for less than two years, with 127 homes being empty for two years or more.
Conservative Leader of the Council, Councillor John Lee, said:
"These figures show how serious this council is about bringing empty properties back into use, in many cases they are a blot on the landscape and spoil many street scenes.
"We need more homes, by bringing existing ones back into use is a great place to start."
North Norfolk's Independent Group Leader, Councillor John Rest, said:
"At a time of national housing shortage, we must make every effort to ensure that suitable properties are made available to those people that so desperately need a home of their own."
North Norfolk's Liberal Democrat Group Leader, Councillor Sarah Butikofer, said:
"It is essential we continue with this programme to ensure the properties lying dormant in our communities are brought back into use as quickly as possible.
"There are simply too many people in North Norfolk needing a home for us not to keep working on this important issue."