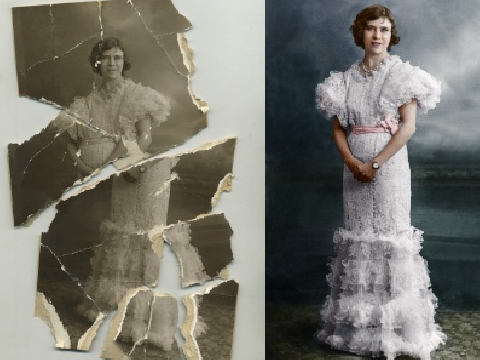 Examples of James Paterson's previous colourising work.
International photo printing company - CEWE - are asking us to dig out our old images of Norwich for a competition which aims to bring them to life.
As part of their national campaign 'Britain in full colour' they've employed an expert to restore old photographs to their former glory and beyond, by bringing colour to a world that we've only ever seen in black and white.
The aim of the initiative is to bring back memories of yesteryear, using modern technology.
Photography restoration artist James Paterson will be colouring in the images when the winners have been selected. He said: "Often it can be hard to truly understand the narrative of old photos.
"Over time the quality of the print deteriorates and the monochrome tones can make the subject, be it architectural or old family members, seem so distant.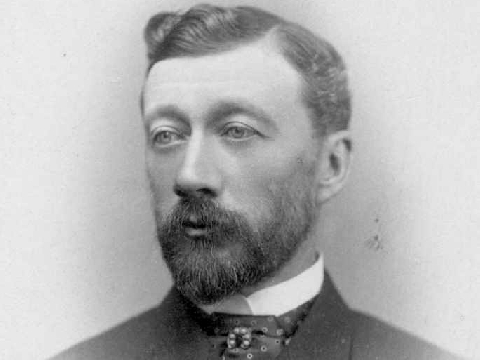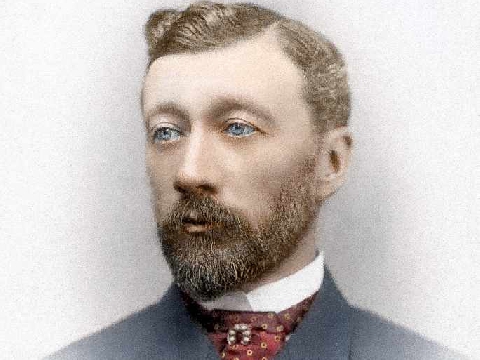 Further examples of colourising work James Paterson has done in the past.
"That's the real beauty of photo restoration, it provides us with a fresh glimpse into a time gone by.
"By colourising and restoring old images, we're able to remove the barriers of time and breathe new life into these stories.
"That's what I'm working with CEWE to achieve, this competition is about bringing moments to life for its winners – I really can't think of a more precious gift!"
Ten images will be selected to be colourised in total.
To take part in the competition upload your images to Instagram by April 24th using the hashtag #ColourMyPhoto to submit.