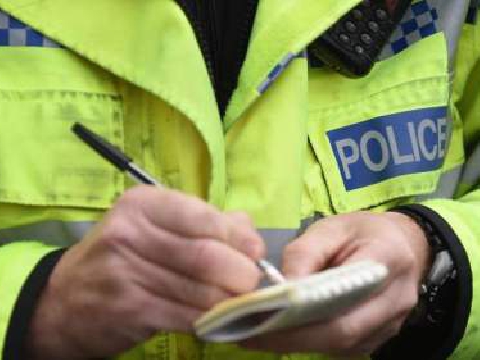 Police have said, while formal identification will take place in due course, the family of 48-year-old Clare Elizabeth Kerrison have been informed.
Officers made the discovery in the River Wensum between Costessey and Hellesdon shortly before 1pm today, 21st February.
Clare Elizabeth Kerrison, from the Street in Old Costessey, was reported missing on Wednesday 19th February.
She was last seen at home the previous night.
The body has been recovered from the river.