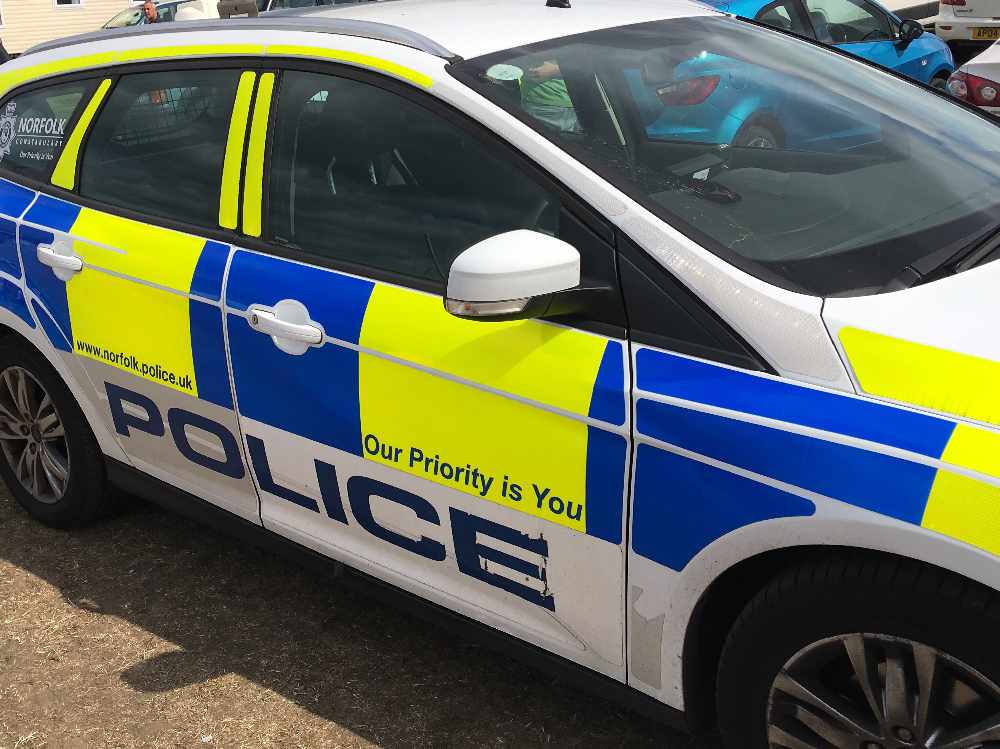 Police have confirmed that a man involved in a collision this morning, 8th September, has died.
Police were called at around 3.20am to reports of a collision involving a brown Range Rover and a silver Mazda travelling in opposite directions on the A1065 between South Raynham and Weasenham St Peter.
The driver of the Mazda, a man believed to be in his 20s, died at the scene.
Two people in the other vehicle were taken to Queen Elizabeth Hospital for treatment with serious injuries.
A closure was put in place while officers carried out enquiries and was lifted just after 10.30am.
Any witnesses of the collision are asked to contact police on 101 quoting incident number 47 of 8th September.