Recently Played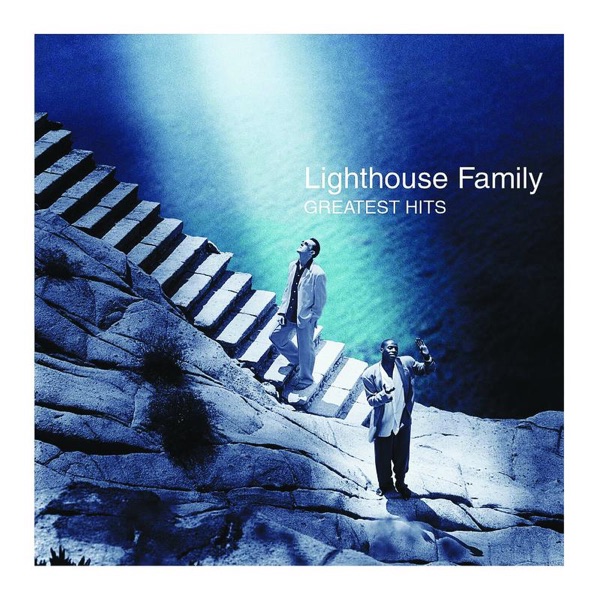 News
Theresa May scorns MPs as she heads to Brussels to ask for delay

Theresa May will head to Brussels to ask EU leaders to delay Brexit, after pouring scorn on MPs for not backing her deal.

Theresa May manages to be both charming and offensive

When Tony Blair's government was introducing its unpopular tuition fees policy, quick-witted education secretary Alan Johnson announced he and his minister of state, the burly bruiser Charles Clarke, had embarked on a charm offensive to win over rebel MPs.

NHS could end up short of 70,000 nurses and 7,000 GPs, warns report

The NHS could be short of 70,000 nurses and 7,000 GPs within five years unless urgent action is taken to address a growing staffing crisis, according to analysis by health think tanks.
---