Recently Played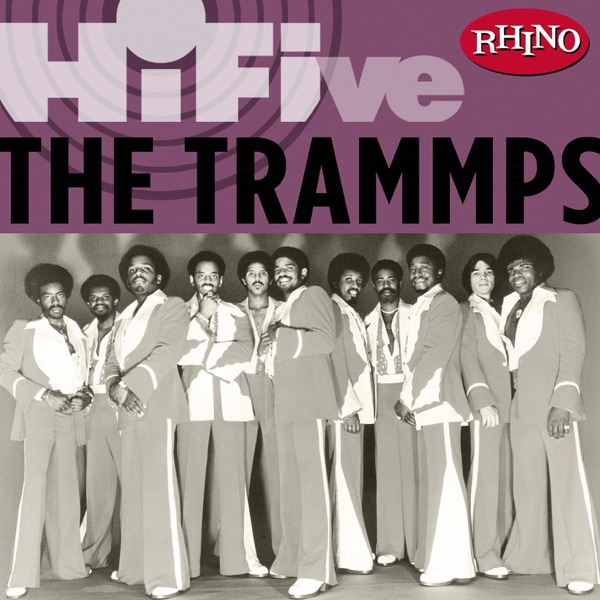 Celebrate Carnival Day with Plattens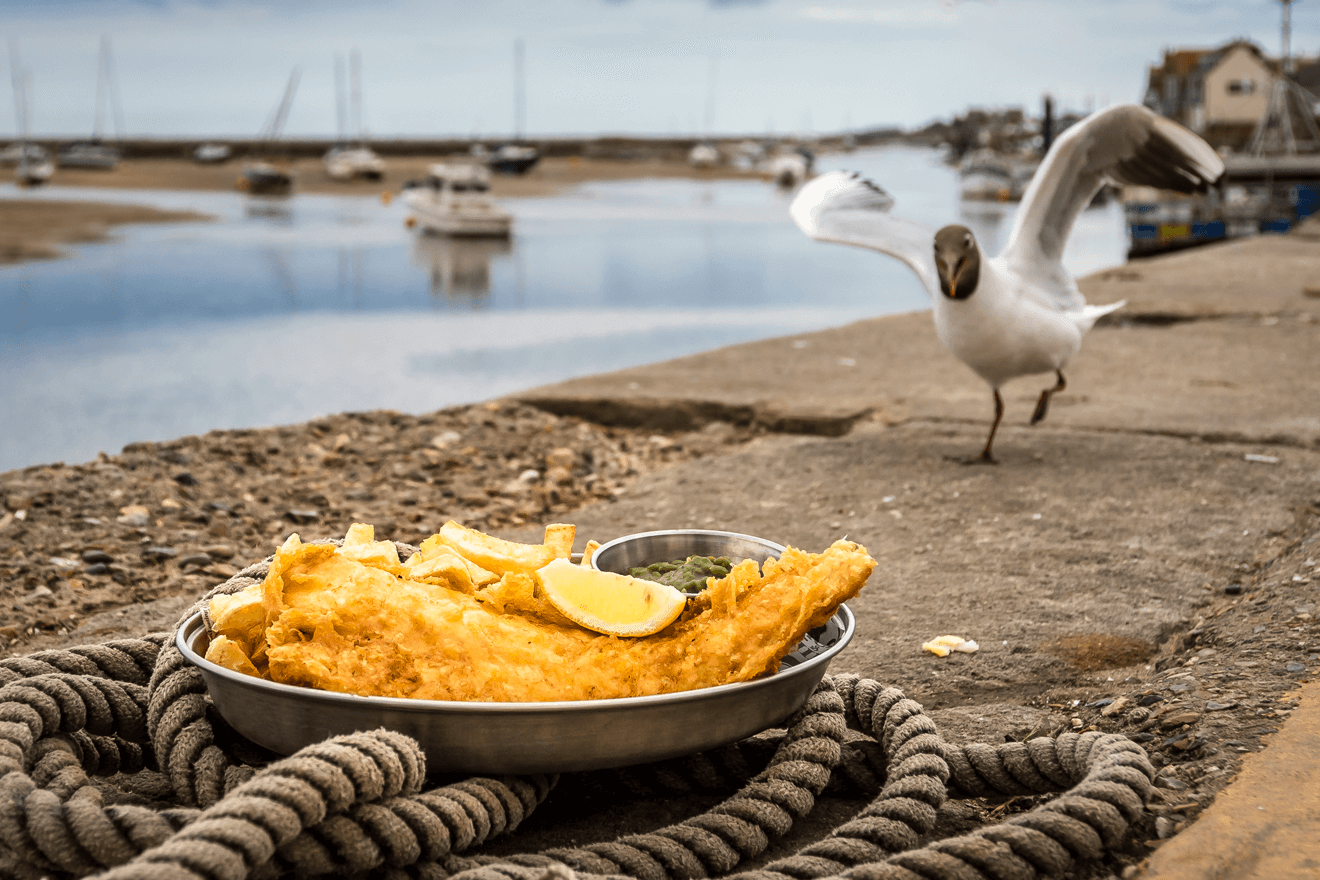 Get ready… for summer carnival time! A traditional week of celebrations is on now for Wells Carnival.
Enjoy a week of family fun and entertainment; with the North Norfolk Radio Team joining the Carnival Day Procession this Saturday. Watch and wave with the family as an afternoon of colour and excitement passes by.
Celebrate Carnival Day this Saturday at Wells Carnival with North Norfolk Radio, proudly supported by Plattens – making your carnival complete with food and fun for everyone.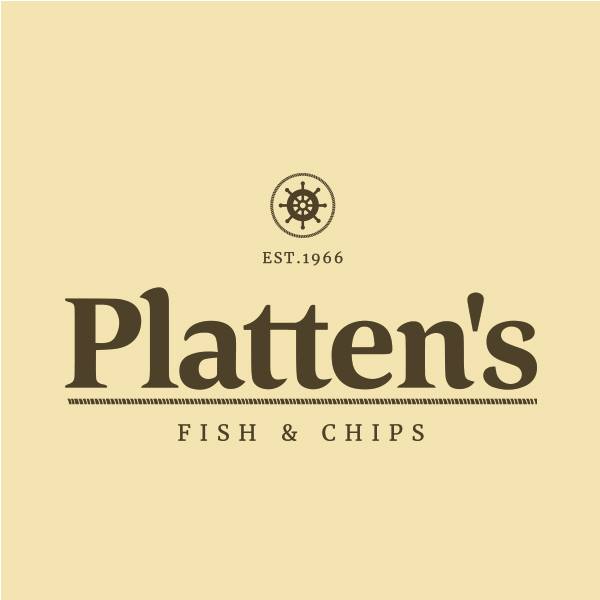 Plattens have produced quality fish and chips since 1966 that captures the essence of Wells spectacular coastal line.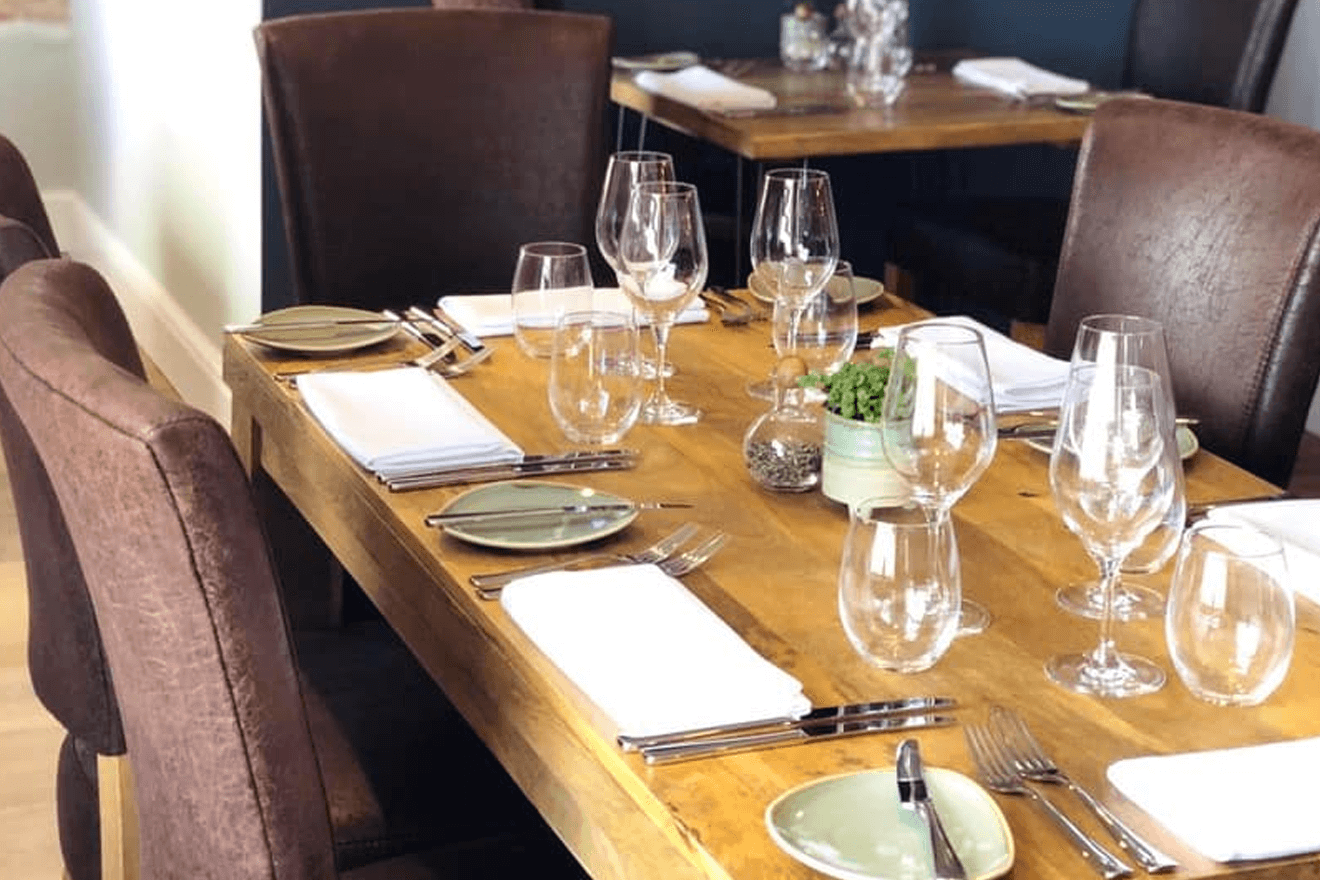 Plattens restaurant is situated just a few feet away from the stunning harbour at Wells-next-the-sea.
Their locally inspired menu changes with the season, so whether you are looking to start your day with a scrumptious breakfast, a light lunch, dinner or perhaps some cocktails while enjoying the sunset across the marshes, you can be sure to embrace every new season with its own show-stopping and unique experience.
For info on the Platten Restaurant, Chip shop or gift shop, please visit the links below.
Season - seasoninwells.co.uk & facebook.com/seasoninwells/
Plattens Fish & Chips- plattensfishandchips.co.uk & facebook.com/plattensfishandchips/
Gift shop - facebook.com/SWAV.Wells/