Recently Played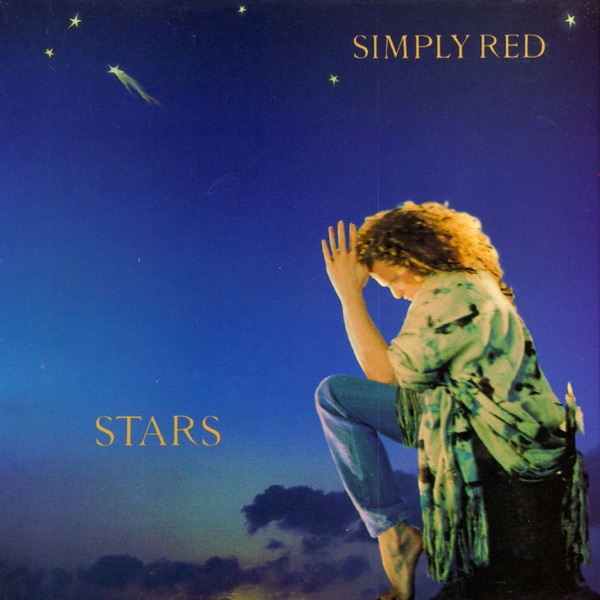 Advertise with us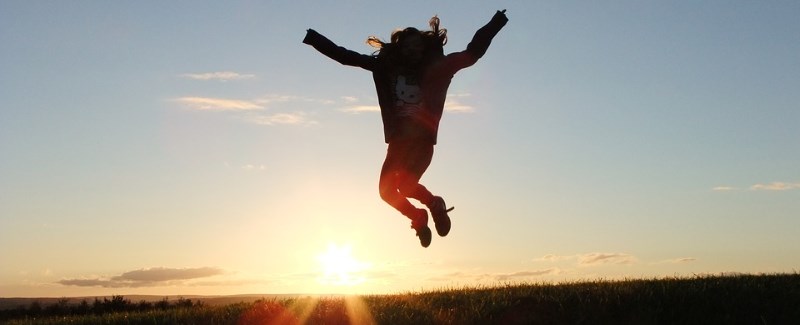 North Norfolk Radio's target audience of 35+ year-old upmarket adults is a compelling reason to make it part of your advertising mix.
These elusive consumers traditionally have a high disposable income and a discerning attitude.
Our advertising packages are not off the shelf, but tailor-made to each client's objectives. Our approach to airtime, sponsorship or promotions is creative and results driven.
We have an experienced sales team who will work with you to deliver maximum impact from every campaign - and as a local station, we can make local decisions swiftly.
North Norfolk Radio's rates and packages are attractive - and coupled with clever scheduling and high quality production, they are hard to resist.
If you think North Norfolk Radio could hit the spot for you, please call 01263 860808, or use our contact form to send us an email.
North Norfolk Radio is...
...the radio station that plays feelgood favourites for North Norfolk, targeting 35-54 year-olds, with a female bias.
...deeply immersed in the lifestyle and mood of its listeners in the communities in which it broadcasts.
...dedicated to delivering a high quality trusted news, travel and information service across multiple platforms.
...home of the best local breakfast, daytime and drivetime shows that entertain and engage.
For our personal client and supplier data policy notice click here.
Click here for Celador Radio advertising terms and conditions.